Faith & Honour: Barbarossa
A tactical RPG set during the crusades.
Eager to save his family from financial difficulty and political obscurity, Ulrich Reinhardt enters the service of Frederick I. Barbarossa but through its cruelty and the characters it attracts, Ulrich learns that such earnest goals can quickly become complicated.
Germany, 1188 – Frederick I. Barbarossa follows the call of the pope and the Holy Roman Empire joins the crusades. Among them is a young man, Ulrich Reinhardt, a young lesser noble man who seeks to restore his family's honor.
You are Ulrich, the son of Mathis Reinhardt who was one of Barbarossa's closest friends until he fell from grace after betraying the emperor and working against him. But you know better, you know that your father wasn't a traitor to the Holy Roman Empire and through joining Barbarossa's crusade you try to find out what really happened while your father was in the emperor's service.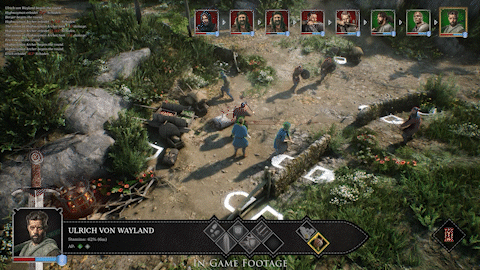 Faith & Honour: Barbarossa is a historically authentic Adventure RPG set during the crusades of Frederick I. Barbarossa. Prepare yourself for an epic journey that takes you from your home in Cologne all the way across Europe and to the Middle East. Throughout your adventure you will learn to master a tactical and turn based combat system, manage your resources to get access to better armour and weapons and you will come across historical characters, including the emperor Barbarossa himself.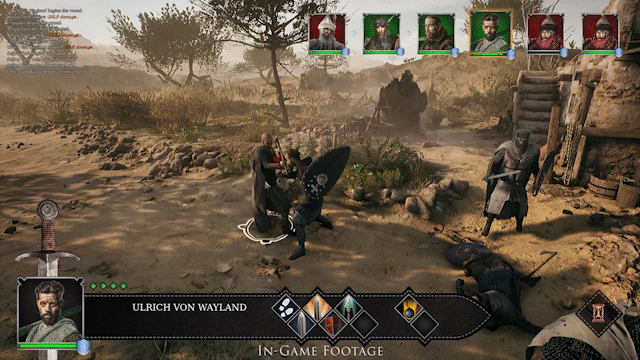 Supported & Accelerated by